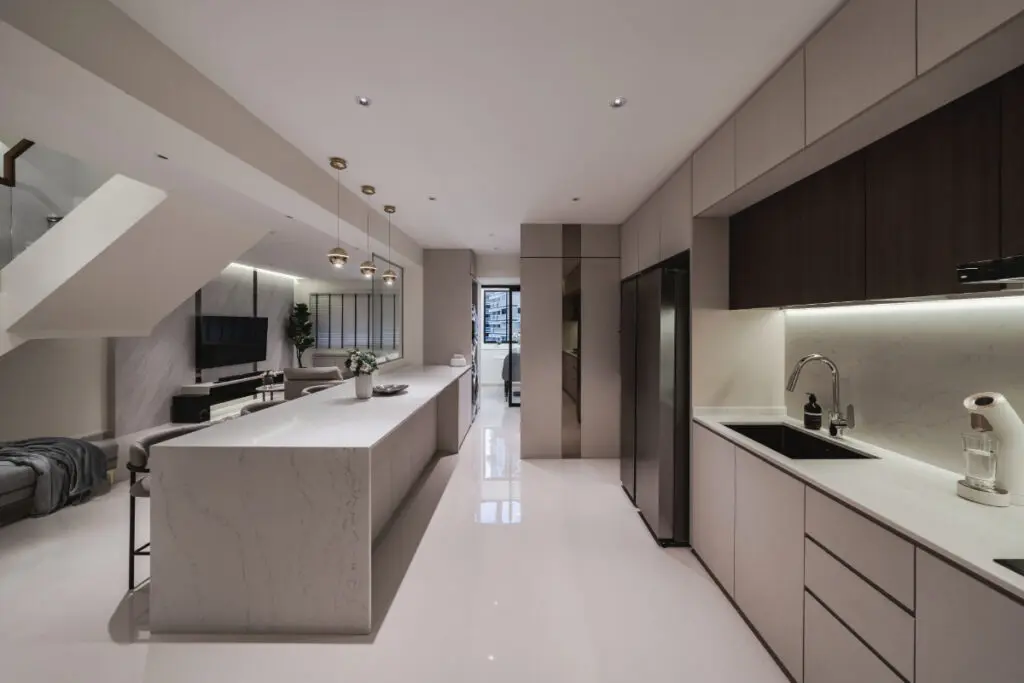 Whether you have an aging house in need of a fresh start or a vacant land ready for new beginnings, we offer full house reconstruction services. Our expert team can handle everything from demolition and site clearance to the construction of a brand-new home. We provide free consultations to discuss your vision and work within various budget constraints.Take a look at our gallery to see remarkable before-and-after images of successful rebuild projects.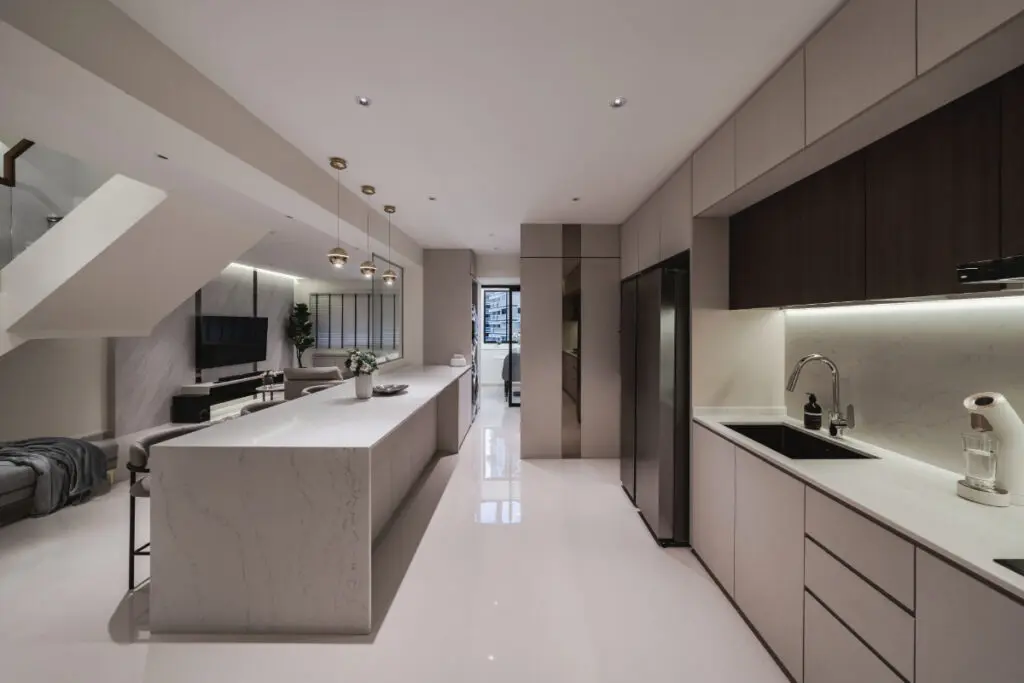 Our reconstruction work involves significant modifications to existing structures, such as altering elevations or increasing the gross floor area (GFA) by more than 50%. Our services encompass a variety of structural transformations, including the removal of walls, expansion of living spaces, and the reconstruction of roofs. If you're seeking to enhance the structural integrity of your property, we're here to lend our expertise. Our services include in-depth consultations for clients interested in these modifications, and we can facilitate the acquisition of the required permits for structural changes. We prioritize safety, strictly adhering to all building codes. To witness the profound impact of our structural revisions and roof reconstruction projects, we invite you to explore our visual examples.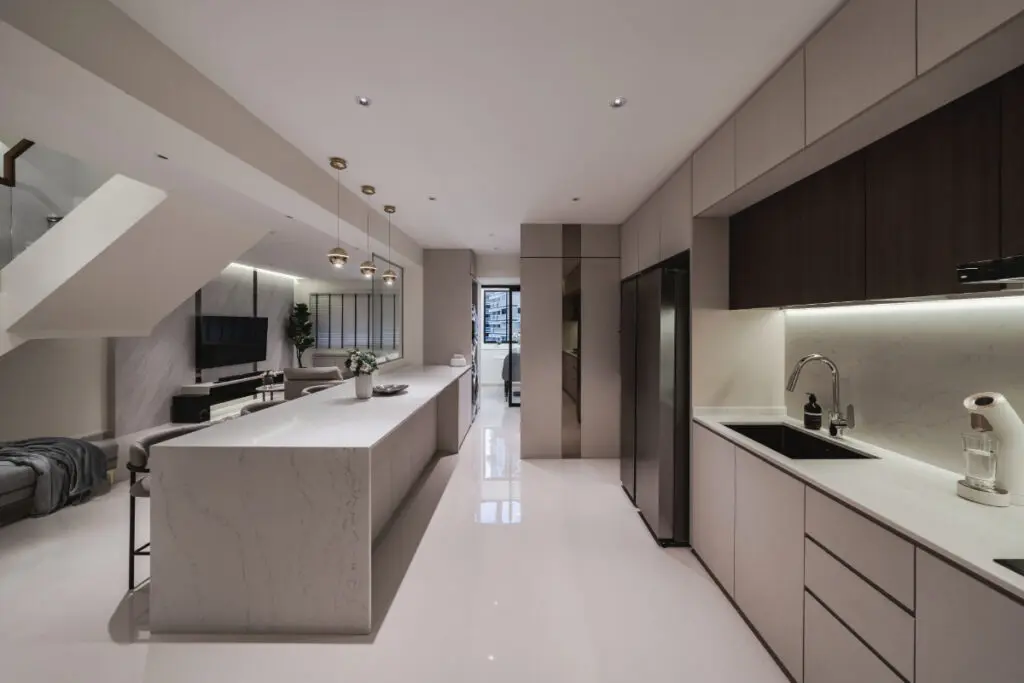 Our A&A projects focus on making changes to the structure, layout, or functionality of a property without increasing the Gross Floor Area (GFA) by more than 50%. Most of our clients often seek to add rooms, floors, or extensions to their homes for expanding families or to better suit their needs. We offer seamless home additions and interior alterations. Whether it's a new kitchen, bathroom, or open-concept layout, we can transform your living spaces. Our design services ensure your vision is realized, and we offer various budget options to meet your financial requirements. We take pride in customizing our services to suit your unique preferences. View our before-and-after gallery to witness the successful transformation of homes through additions and alterations.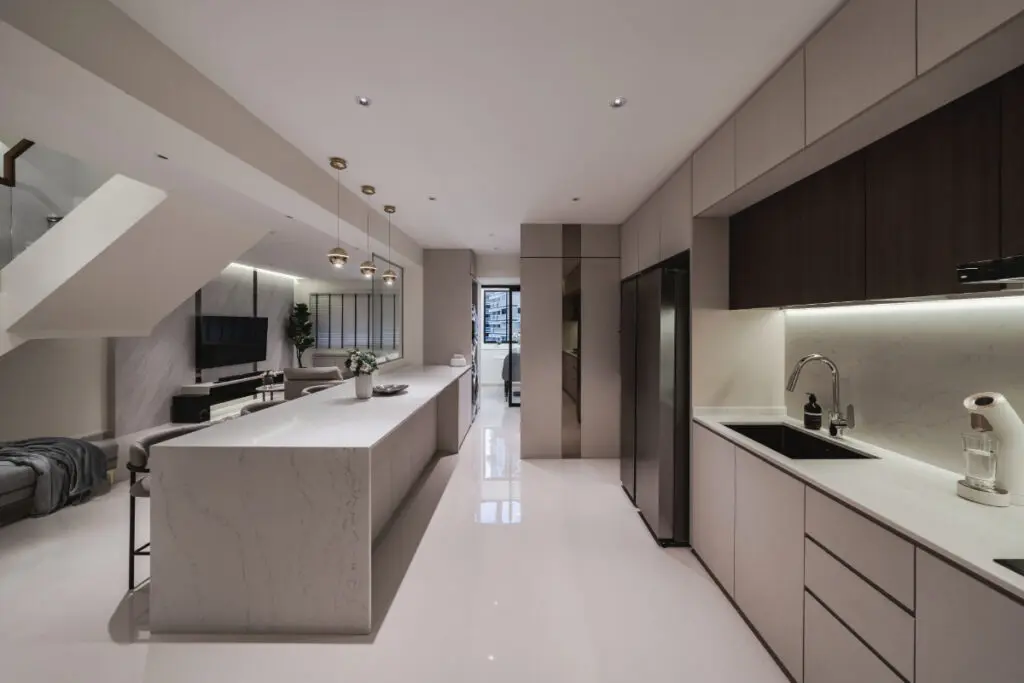 If you are looking to improve the functionality and aesthetics of your homes, we offer comprehensive home renovation services, from kitchen and bathroom makeovers to whole-house revamps. Our renovation process is carefully managed from start to finish, ensuring timely completion and top-quality work. We also provide detailed cost estimates for your renovation projects. Let us enhance your living spaces with our renovation expertise.